When a student complain that there are too many...
phdstress: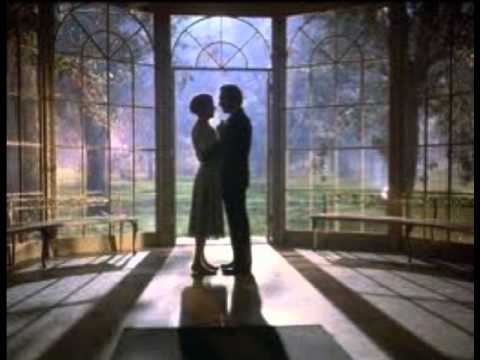 Presenting a paper when I see the scholar I cite...
phdstress:
Discussing with a rationalist
phdstress: BAH I SO KNOW THE FEELING 
OHYEAH
"Conversamos, comemos, fumamos, caminhamos, trabalhamos juntos, maneiras de fazer..."
– Para inventar o mundo cada dia. Eduardo Galeano. (via anaband)
...tô lendo um livro e encontro um erro de...
comoeumesintoquando: